We have a wide range of skills to offer
Other Services
In addition to Loft Conversions and House Extensions, Victorian Lofts & Construction undertakes many more different projects, giving your home a new life. Please take a look at the other additional services that the multi-skilled workers at Victorian Lofts & Construction are able to offer you.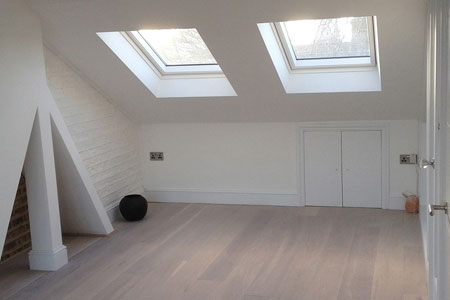 Refurbishments
Projects involving the complete renovation, refurbishment and restoration of a property are the most satisfying to undertake. The time spent discussing and developing the project brief prior to works starting and then on site delivering the project allow a strong relationship to be formed between the client and the building team. Victorian Lofts & Construction really can turn your design and refurbishment dreams into reality. A one-stop shop offering; Plumbers, carpenters, electricians, bricklayers, steel fixers, dryliners, tilers, plasterers and decorators all working under one roof.
So whatever the work project that you have in mind, Victorian Lofts & Construction will be able to advise you of the work necessary and provide you with a quote.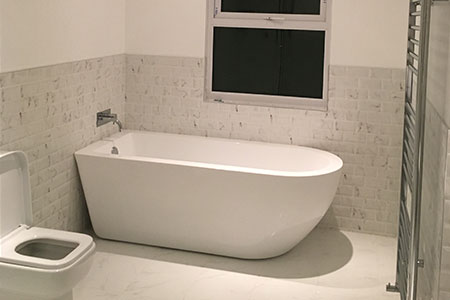 Kitchen & Bathroom Fitting
If you are planning a new kitchen or bathroom, you've come to the right place - we pride ourselves on the prompt and productive way we undergo our work, so your envisaged new kitchen and/or bathroom will be turned into reality, by our professional fitters, in no time. Should you require an assistant in designing your dream kitchen and/or bathroom, we are there for you, offering years of experience and knowledge, advising on the latest products and innovations available. We offer a free quotation and offer a fixed price for the work required.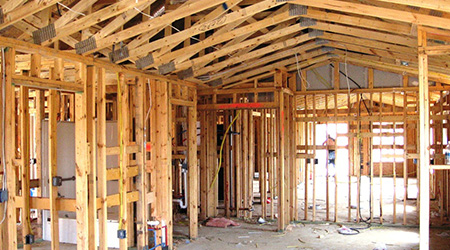 Carpentry & Joinery
We pride ourselves in our team of carpenters and joiners who would be able to provide high quality services to you, whatever the requirements. Our usual tasks in relation to this type of service are:
Fitting doors and windows
Creating fitted furniture
Building stairs
Fitting floors
Fitting staircases
Installing cupboards and shelving
So, whatever you have in mind in order to revive your home, we will give you plain and simple advice, followed by a free quote.
'Plumbers, carpenters, electricians, bricklayers, steel fixers, dryliners, tilers, plasterers and decorators all working under one roof.'